The Company plans and establishes automatic production lines in the plants. The production lines combine advanced robotic systems, arms and grips (grippers) using modern command and control systems to achieve maximum efficiency and safety. Production lines are used by enterprises to improve performance while saving costs over time.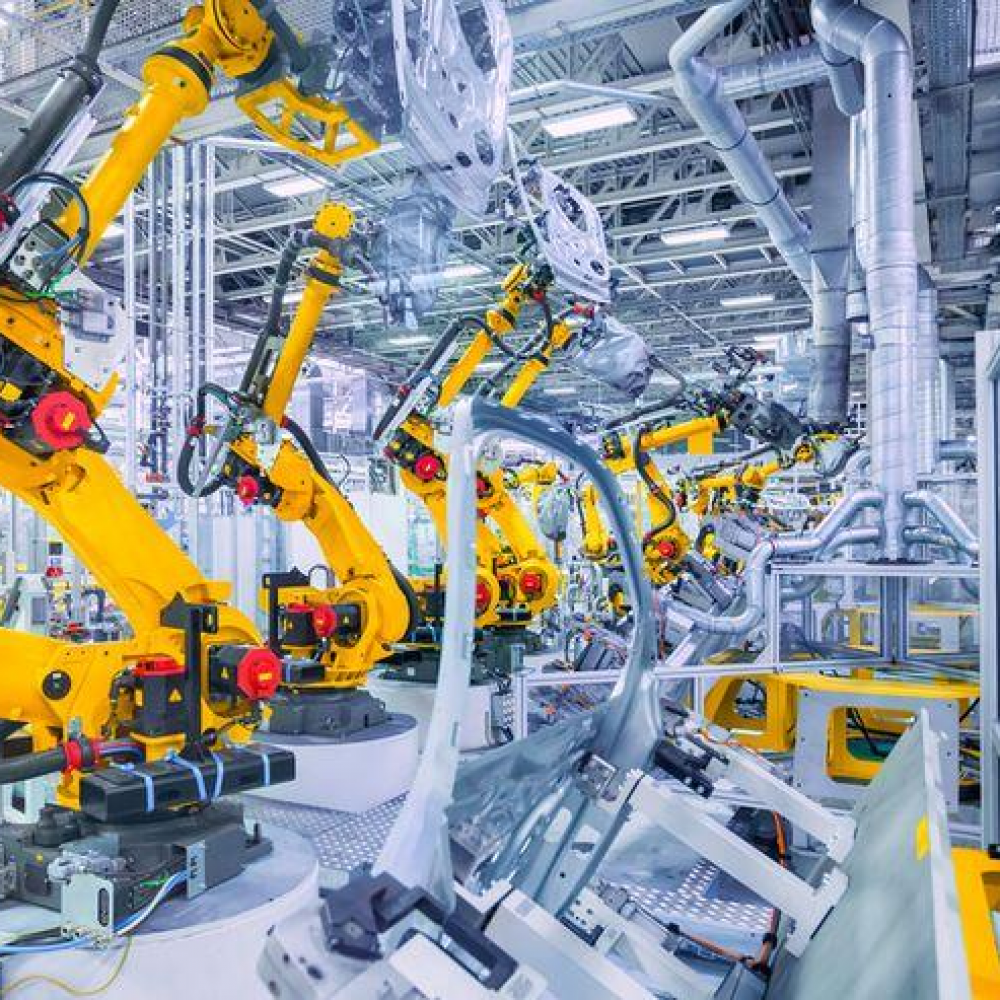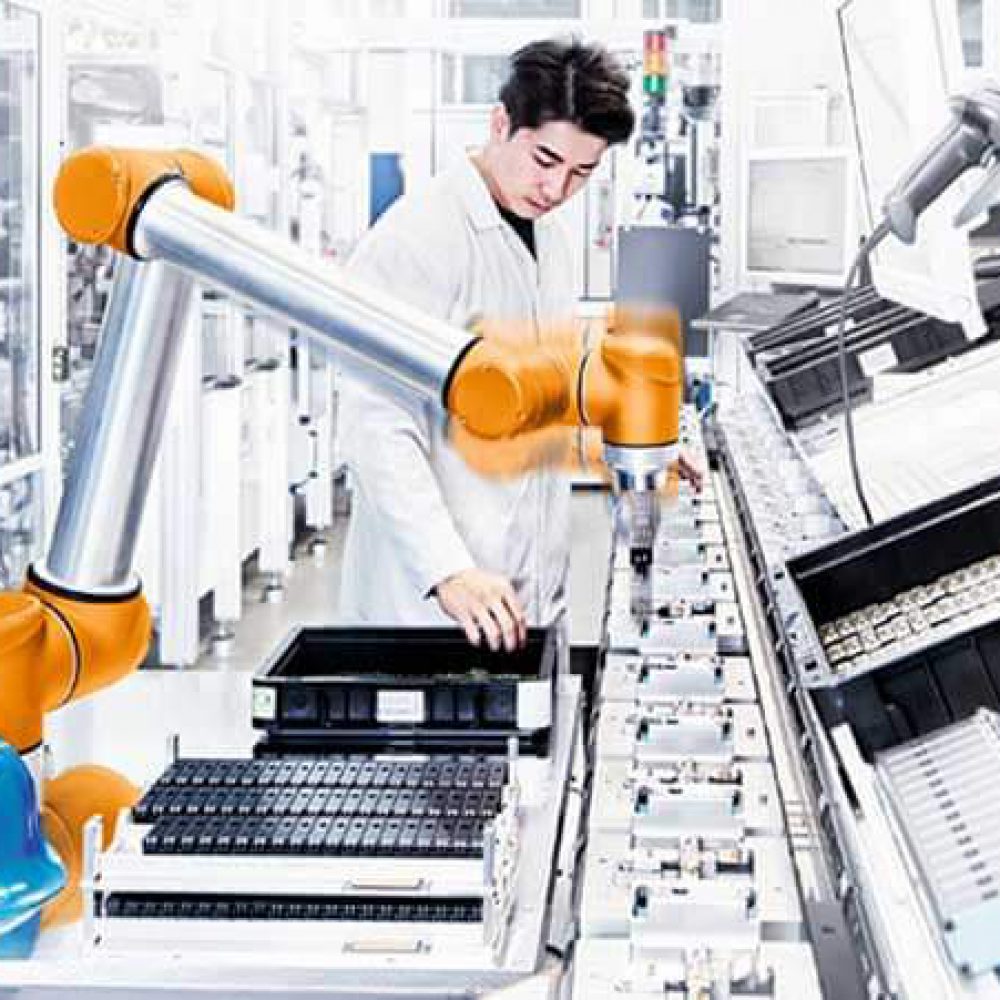 Automation by a Collaborative Robots
A collaborative robot (Cobot) is a robot that was developed to interact with humans in a same work space. This is in contrast to other robots, which are designed to operate autonomously. And that's what most industrial robots were up to in 2010.
Cobots can have many roles – from autonomous robots capable of working with people in an office environment, to the same operations as industrial robots but safe for employees.
Like industrial robots, Cobots can have a variety of applications, such as:
Painting, pick&place, quality testing, welding operations, and much more.
Automation by an Industrial Robots
Our company provides solutions based on industrial robots in a variety of applications including:
The advantages to use an industrial robots